BODY LOTION – Honey Therapy, forbidden fruit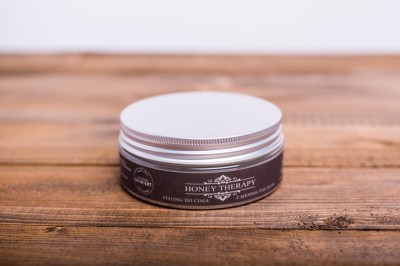 Ambalaj: 200 ml
Detalii: apple fragrance
with royal jelly and honey
Refreshing, apple series HONEY THERAPY cosmetics perfectly moisturizes and
nourishes the skin.
Specially developed recipes make it work detoxifying and prevents skin aging.
Selected active ingredients: vegetable oils, pollen and natural fragrance is a mystery
Forbidden Fruit series. Recommended for all skin types, especially for people who
have normal or dry skin and others who need a dose of energy.